WELCOME TO HEALTH RELOAD
Feel Good, Look Good
We look forward to reloading your health at our wellness centre based in the tranquil garden area of Broadacres Lifestyle Centre in Fourways, Sandton.
Our fat reduction solution directly targets body parts through use of Crypo laser-lipo. It is non-invasive procedure which produces amazing results, not just in reducing fat but also tones your skin.
The HOCATT™ Plus is a multitechnology natural wellness device that can deliver up to 10 of the world's most effective alternative health and beauty modalities - ALL IN ONE SYSTEM!
Portable Ozone Steam Sauna
The Portable Ozone Steam Sauna is the most effective and convenient home system available. Through the process of Transdermal Absorption, Ozone is introduced into the body, healing it from the inside out.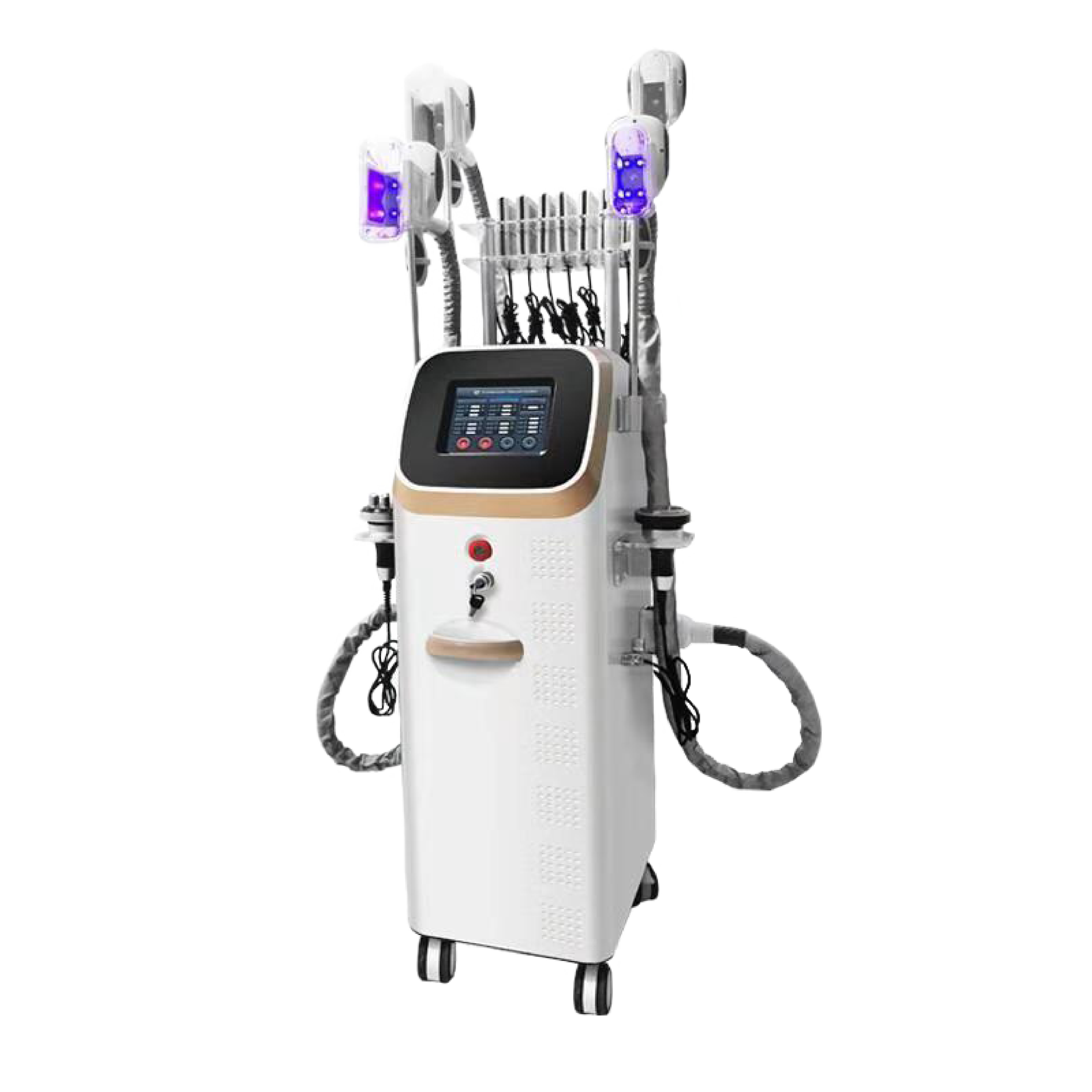 Fat-Freeze: Cryo Laser-Lipo
Cryolipolysis is a new, non-invasive way to gently and effectively reduce fat in targeted areas of the body that results in noticeable fat reduction in the treated areas.
WHY CHOOSE US
Do you want to improve your general health and wellness? When it comes to the Ozone and Fat Reduction Industry, look no further.
Don't ignore your Wellness needs.
The benefits of ozone on the body include strengthening the immune system, stimulating white blood cells, preventing infections and immune system deficiencies by destroying fungi, bacteria and viruses. It also helps to counteract cell mutations, thereby preventing some types of cancer.
Working Hours
Monday to Fridays: 0900h – 1800h
Saturday and Sunday: 0900h – 1400h